We transform the world by building people and empowering progress
We exist to serve

Equal Opportunity to all, Foster good Relations between all trainees, Learn from our trainees, Ensure Personal Growth, Understand our clients' requirements, Lead in bridging the abilities gap.
To provide same level of training to all, To use secure working knowledge to all courses irrespective of content To constantly educate our trainers to allow them to assist our learners with the most updated and innovate studying results

It's all about demonstrating your realistic competencies and portraying your knowledge and awareness of your role to show your level of understanding within the industry.
Getwork Training is an expert education provider for the construction enterprise
Getwork Training is an expert education provider for the construction enterprise, turning in qualifications starting from level 2 to 7 along with NVQs. As an independent provider, we are not confined through traditional educational term times, so can provide a roll-on roll-off method to education delivery – so on every occasion you want us, we are able to assist.
Organisation you can count on
Getwork Training offer support and training in NVQ Qualifications. We provide NVQ levels 2 to 7 in both Certificates and Diplomas. We started working with the view of providing high quality training and assessments at dates and times suitable for all involved.
We are located in Hayes, which gives us easy access to areas across London and we also have a team of Assessors based nationally, enabling us to cover the whole of the UK.
We also respect our client's personal data to protect it from unethical ways. Our highly qualified professionals are always there to share their best knowledge.
We offer our services at competitive rates and aim to get you qualified within the quickest time possible.
We use OSAT route to achievement – On Site Assessment and Training to provide NVQ qualifications. It helps in minimal disruption to the working day.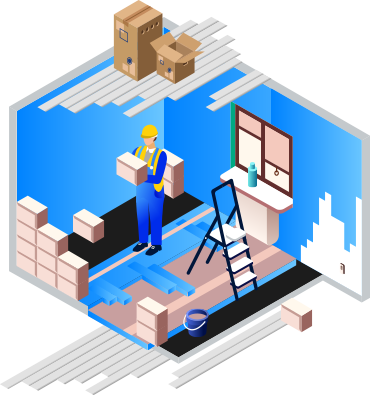 Our Accreditations