We transform the world by building people and empowering progress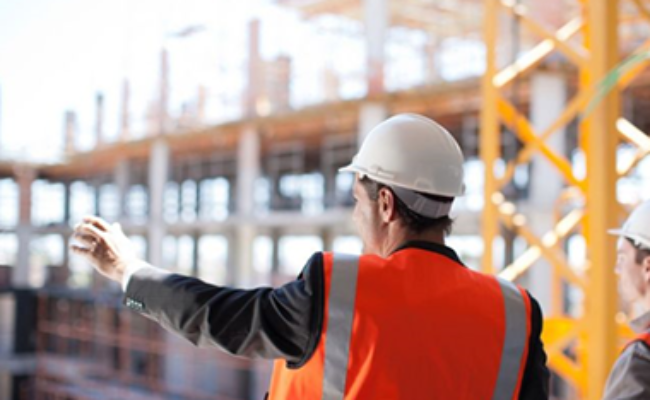 Course Overview
This course is gone for any individual who is required to regulate safe frameworks of work utilizing lifting gear. It is prescribed that before going to this course individuals ought to have some involvement of working with lifting gear, particularly portable cranes. This is a course of four days
The main objective of this course is to furnish competitors with supporting learning with the end goal for them to comprehend the job and duty of the Crane Supervisor. On the successful completion of the training course, the effective learners will be capable comprehend and pursue safe frameworks of work for lifting tasks that include risk assessments and method statements.
Successful learners will be granted a Red CPCS Trained Operator card supported with the classification Crane Supervisor (Lifting Operations).
It would be ideal if you take note of the Red CPCS card is legitimate for a long time. Inside this time you should finish your NVQ level 4 Diploma to change over from Red card to Blue card. To book your NVQ please click NVQ booking. The Blue CPCS card is legitimate for a long time.
Why not exploit our quickest most sparing approach to accomplishing your blue card with our novel straight to blue bundle. It would be ideal if you click: Straight to blue
This course is for managers and slinger/signallers who awants or already supervising crane lifting tasks near the construction site. It is awarded by the Construction Plant Competence Scheme (CPCS).
The main objective and goal of this course is to give the hopeful the supporting learning, to have the capacity to comprehend their jobs and duties when directing lifting tasks, according to current enactment. The Crane/Lifting Operations Supervisor is in charge of guaranteeing that a lift activity is appropriately regulated and completed in a protected way as per the technique explanation and lift plan. This is a 4 days course.
The main course agenda of this course is:
Enactment, directions and Codes of Practice identifying with lifting obligations
Safe frameworks of work including technique articulations
Assuming individual liability
Diverse sorts of cranes and related phrasing
Understanding crane documentation
Comprehend crane security, obligation diagrams and wellbeing gadgets
Crane appreciation etc.
This course will give appoints a CPCS Red Trained Operator card (on effective finish of CPCS Technical Tests).Once you've acquired your Red CPCS Trained Operator Card, it will keep going for a two years. Amid these 2 years you should progress in the direction of and accomplish your NVQ in Plant Operations to move up to a Blue CPCS Competence Card.
All prices are exclusive of VAT

Not sure? Contact us or call us  on 02039038106